Our Showroom has had a makeover!
28 June 2021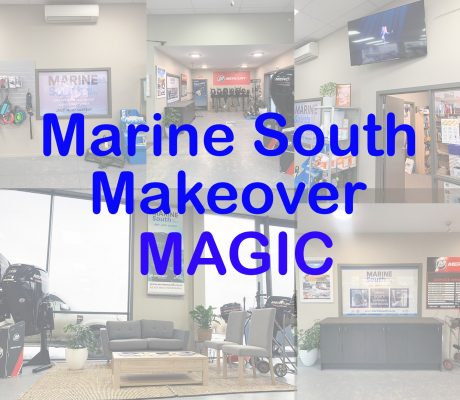 Last week we got down and dirty, the mechanic lads were all away for the week so we saw it as the perfect opportunity for the gals to make some glam improvements to the showroom.
It was time for a change, a face lift here, a nip and tuck there, and a splash of stylish interior elegance to complete our vision for the Showroom.
Engines were hauled with extreme care, benches were demolished with great enthusiasm, clutter was cleared, stock was organised, window graphics we installed, living plants and wall art were artistically positioned for visual happiness.
Spirits were high as we scurried around with our magic wands creating a comfortable environment for our customers.
BEFORE
AFTER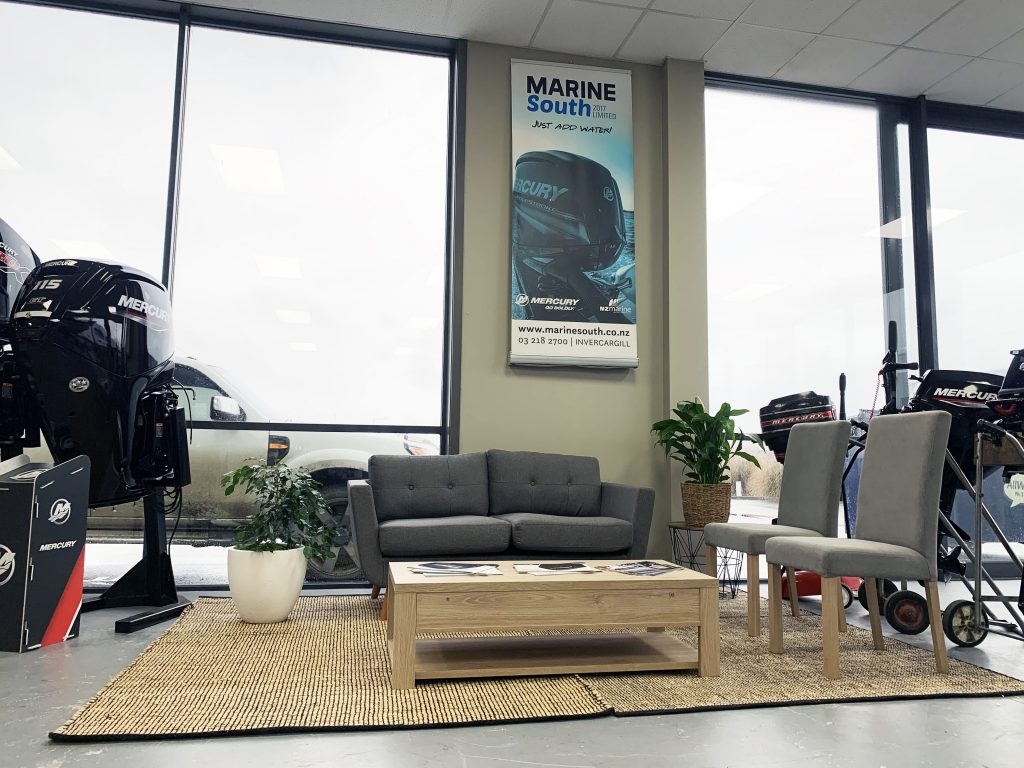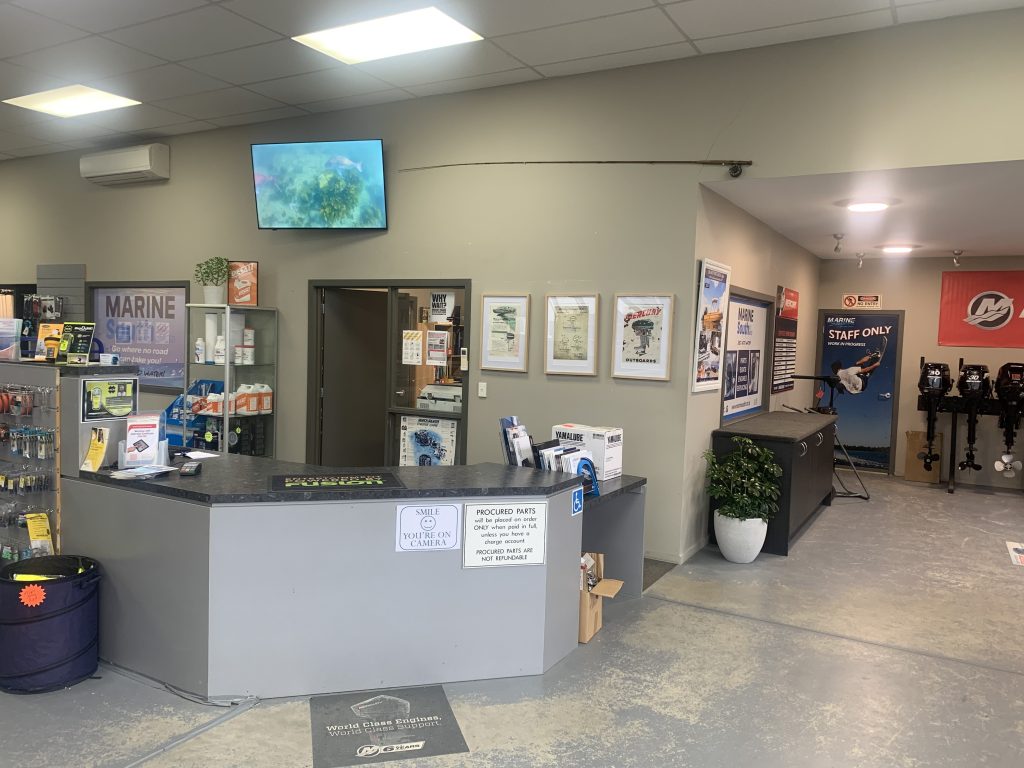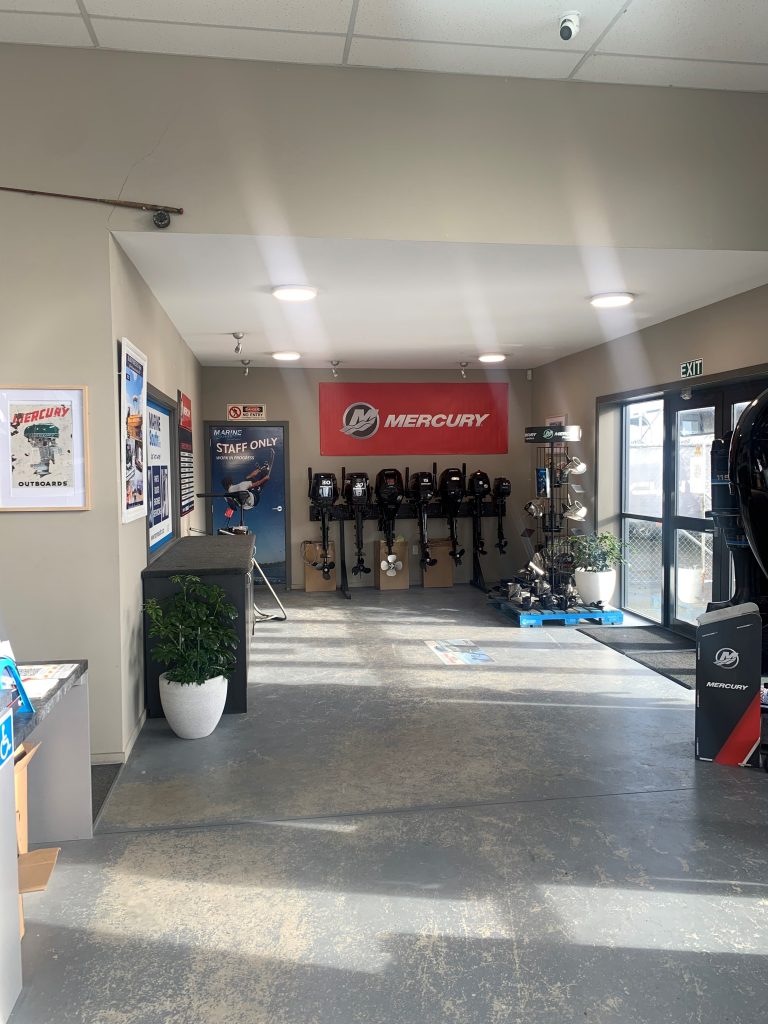 Doesn't it look fabulous! Top notch! It's even better in real life too, so pop in, relax in the seating area and watch the big screen. We'll even make you a coffee.