Promotions
Get savings on high-quality boating gear and equipment! We regularly have discounts on big name brands you love. For a great bargain on the equipment you need, be sure to shop our products.
See all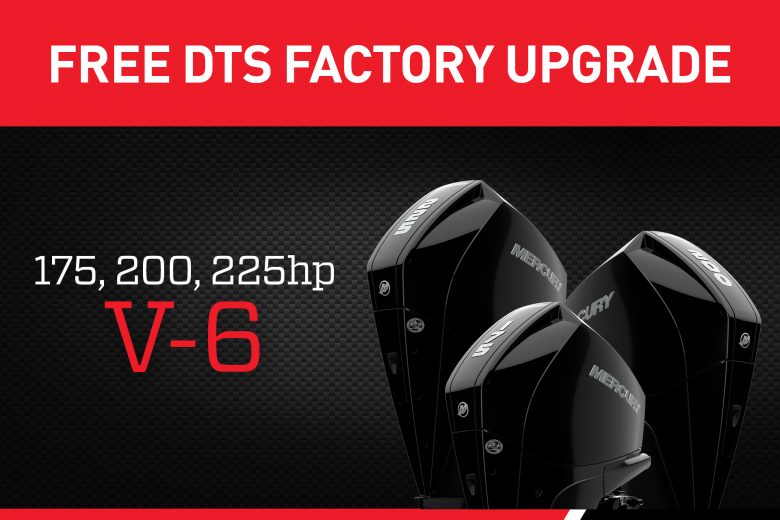 V-6 Free Factory DTS Upgrade Campaign – NZ
For the very first time since the release of the new Mercury V6 we are able to offer a free DTS (Digital Throttle and Shift) factory upgrade on 175HP – 225HP, with savings of up to $2,208. This offer is available until the 22nd June 2020. 
Experience the smooth shifting and instant throttle response of a DTS combined with the robust V6 3.4-Litre engine designed to minimise weight and maximise fuel economy. 
Pop in and see us today for your new engine.