How a 'SERVICE' differs from 'REPAIRS'
08 April 2021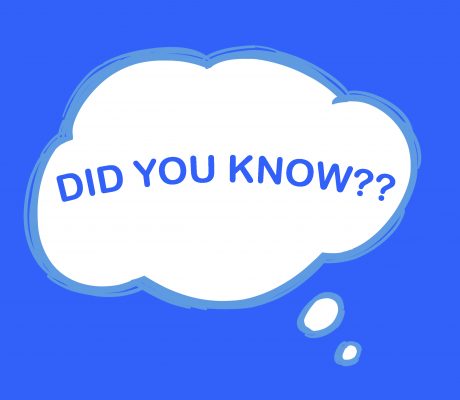 Getting your engine serviced is different from requiring repairs to be carried out. Both servicing and repairs are important to the overall performance of your engine, but they do have different functions.
Servicing is done to help maintain and prolong the life of your engine, whilst repairs are performed when/if your engine is not functioning properly.
Think of it this way….. It's like your body – if you eat well, take vitamins, exercise regularly and live a healthy lifestyle (service), you are less likely to be needing repairs – which are an additional cost to the regular servicing of your body.
When a service is being carried out , sometimes obvious areas require attention (repairs) and are noted – the owner will then be informed.
Whether your engine is running properly and needs a routine service (spark plugs, filters, oil etc.), or your engine is malfunctioning and in need of repairs, Marine South can help.