Marine South proudly supports the Southland Charity Hospital as a Gold Sponsor
05 October 2020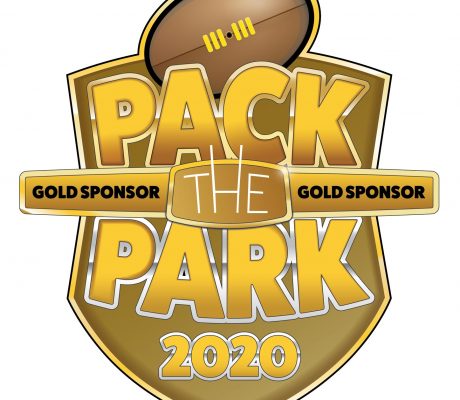 When we heard that the Southland Charity Hospital was looking for sponsors for Pack the Park 2020, we knew we had to help out however we could. Glenn used to play rugby with Blair, and we believe that the Southland Charity Hospital is a noble cause that will save many lives, and help people get the diagnoses and treatment that they need. We wanted to contribute to this great community cause and didn't hesitate to become a Gold Sponsor for the match.  
For anyone who hasn't heard of the event yet, Pack the Park is a massive free rugby match between the Blair Vining XV and the ITM Invitational XV that will be happening on 17 October 2020. Blair Vining loved rugby, playing for Midlands Rugby Club and later coaching CSC 1st XV. This match is played in his honour to support the Southland Charity Hospital championed by him and his family.
At Marine South, we've been fortunate and wanted to give back to the community. The Southland Charity Hospital is a cause that we're passionate about—and we're quite keen on rugby too! We wanted to help Pack the Park for the big game and we hope that our contribution as a gold sponsor will be able to do just that. As a gold sponsor, Marine South will be prominent on the jersey, but the real stars will be the ones playing in the game—and of course the Southland Charity Hospital and the Vining family who have worked tirelessly to make this event and the hospital happen.
Blair and his family have done incredible work making the Southland Charity Hospital become something bigger than an idea. And we're proud to be part of it and support making the hospital become more than a dream.